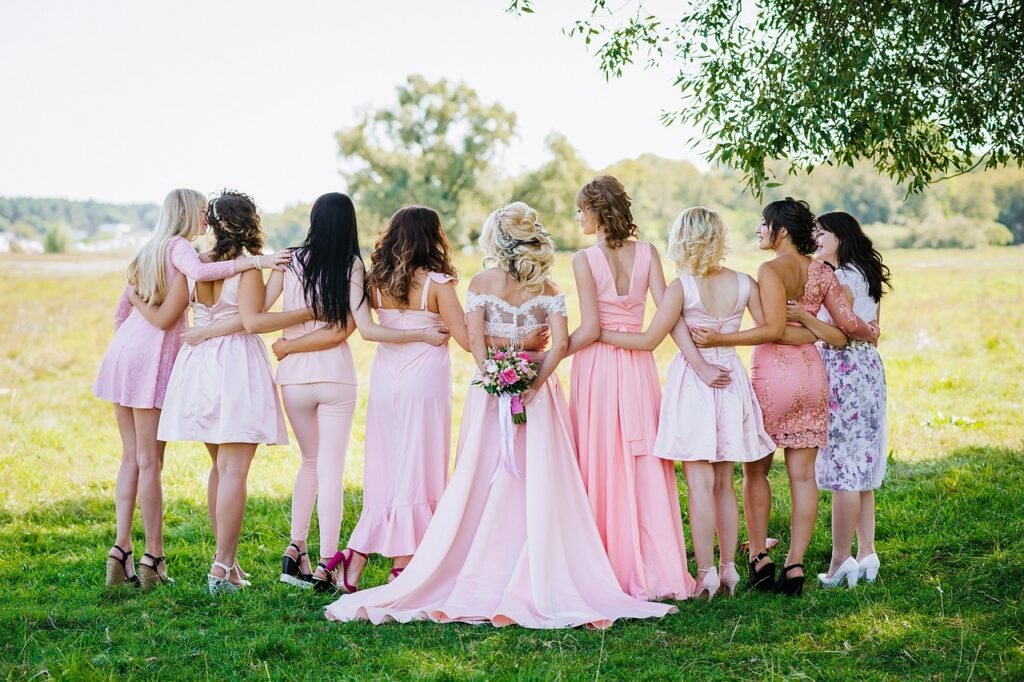 Very few men and women don't love the idea of a bachelor or bachelorette party. Now, we can't say that everyone likes the idea of having his or her, soon-to-be, bride or groom, have one. If you and your friends are planning a bachelor or bachelorette party then we hope you'll consider taking advantage of our affordable limo services at Kenosha Limo Service. With our beautiful limousines, you're sure to feel like the rock star that you are. Our routinely serviced vehicles are dependable and roadworthy, which means they are ready when you are. Just give us a call and we'll show you what we have available for your special day, whether it is a limo or one of our many luxury vehicles that you would like. Our vehicles are equipped with everything you'll need to help get your party started right away.
 
Dependable and Discreet Limo Service
No one would ever hire a service that they didn't think would be dependable. This is why we hire the most professional and committed drivers to transport our clients to their bachelor or bachelorette parties. With our dependable services, you can get there on time and will be safely delivered back to your home. Our drivers are also very discreet and will not interfere with your fun. There is no judgment from our side. We know what to expect and you don't have to worry about anyone other than those riding along with you, knowing anything about what occurred while you were in our care.
 
Limousine or Luxury Vehicles
If you have always imagined riding in a limo then we feel that you should be able to make this a reality. Why not contact us to hire one of our chauffeur-driven limousines for your bachelor or bachelorette party? Nothing says classy more than a chauffeur-driven limo! This is why so many hire our vehicles for their special event. However, some people want to hire a nice luxury vehicle because they don't want to draw too much attention to themselves. We have you covered because we also have a fleet of well-maintained luxury vehicles. Regardless of which type of luxury vehicles you choose to hire, you can trust that they are well-serviced and reliable. We'll get you where you are going in style at a price that you can afford.
 
Why Hire Limo Service Kenosha
We can't think of any reason that you shouldn't hire Limo Service Kenosha. If you want to utilize the services of a dependable and reliable luxury vehicle service, we're the ones to turn to. Our limos fully stocked, chauffeur-driven limousines are all that you'll need to make your night memorable. On the off chance that you simply begin calling around to find out what prices are like for a chauffeur-driven limo, you'll be surprised to see just how affordable our limo services are. Call us and let us provide you with a vehicle for your special night out.