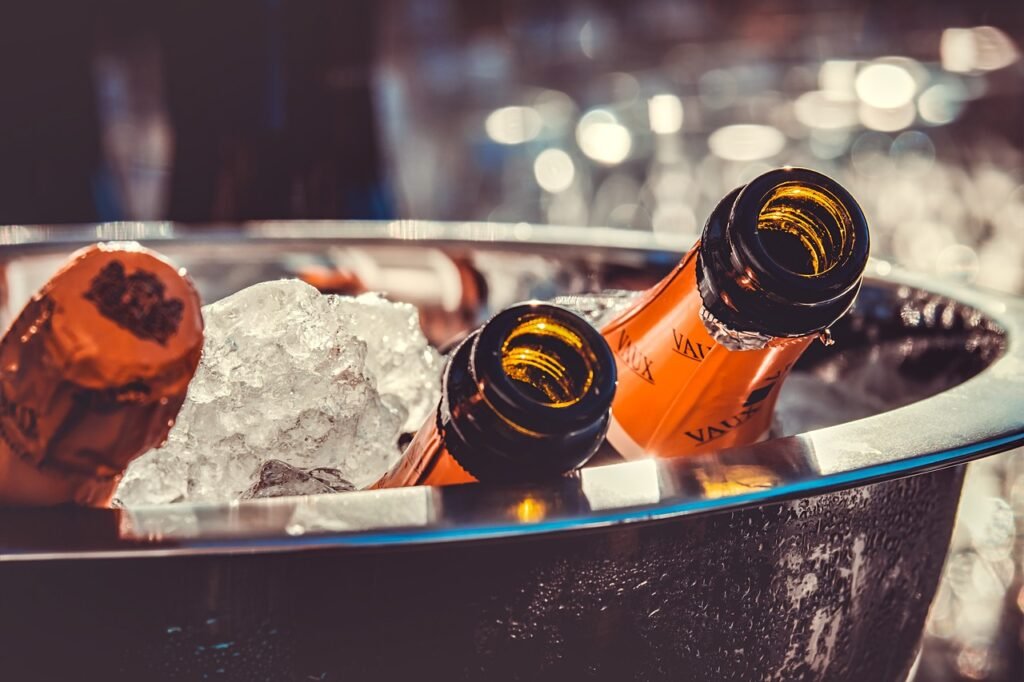 If you have a birthday coming up and you want to pull out all the stops then may we suggest that you contact Limo Service Kenosha in Kenosha, WI. You may have done it all before but the one thing that you haven't done is hired a limo service for your special day. We offer a wide variety of luxury limousines and other types of luxury vehicles to transport you around on your birthday. Whether you are going to several places on your birthday or just one or two, we can get you there. Also, whether you are expecting to drink or not, we are still happy to provide you with one of our routinely serviced luxury vehicles whenever you would like it.

Party Responsibly
One way to party on responsibly on your birthday is by hiring a chauffeur-driven limo to drive you around, especially if you are planning on driving. You may not think that you can afford to hire a limo for your birthday but we assure you that you can because we'll work with your budget. Imagine going out and having an amazing time but being stranded because you have drunk too much. Worse than this, imagine that you aren't quite sure if you drank too much and you get in your car to drive off. If you have and you end up having an accident, it would ruin your birthday. Partying responsibly means that you try to foresee the things that could occur and try to prevent them. One of the best ways to do this is by hiring our limo or any one of our other luxury vehicles for your birthday. In fact, if friends and family ask what you want for your birthday, a chauffeur-driven limo should certainly be at the top of your list.

Rely on A Professional Limo Service
When you hire a professional limo service you can expect them to have the most reliable vehicles. They generally have their vehicles serviced more often than the average person, as they are used more frequently. It is the business that depends on its vehicles to provide its customers with the services that they request. If their customers are unable to receive the services that they are expecting then they will likely go elsewhere. When you hire a professional limo service, you are usually capable of receiving the quality of service that you are expecting. They are capable of meeting or even exceeding, your expectations.

Reliable Luxury Car Service
Even if you are hiring a car service, you still want to be sure that they will be reliable. This is one of the reasons that individuals will seek the services of luxury car services, in addition to their desire to want to ride in style. There is competition in the luxury transportation industry, which is why it's important that the car service you hire is reliable. A reliable luxury car service is well worth the expense. Why not call Limo Service Kenosha and find out for yourself?