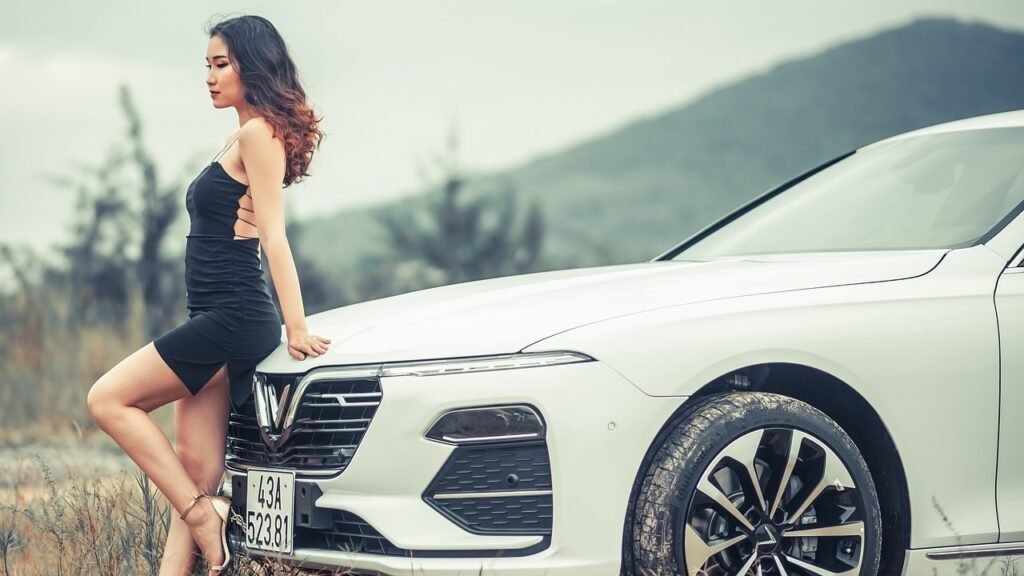 The next time you are searching around for someone to drive you to your next special event, wedding, prom, bachelor or bachelorette party, or any other special event, rely on Limo Service Kenosha. We are your local luxury transportation service. Give us the chance to wow you with our beautiful fleet of vehicles. With a professional team of drivers, we are just the ones to safely get you where you are going. The level of professionalism that our drivers have means that they are fully aware of the level of discretion that should also be used when transporting our customers around. When you want to hire an affordable way luxury transportation service in Kenosha, give us a call.

Our services include:
We would love to be a part of your special occasion at Kenosha Limo Service and that is why we have so many vehicles to choose from and will work with your budget. Don't talk yourself out of getting what you have always wanted, instead, contact us and let us make sure you get the luxury vehicle that you want. There is a reason that our services are so reputable. We deliver quality services at the most affordable prices possible. We won't let you go broke trying to enjoy your special occasion. You tell us what your budget is and we'll show you what we have to accommodate your needs. It is just as simple as that. So call us today!