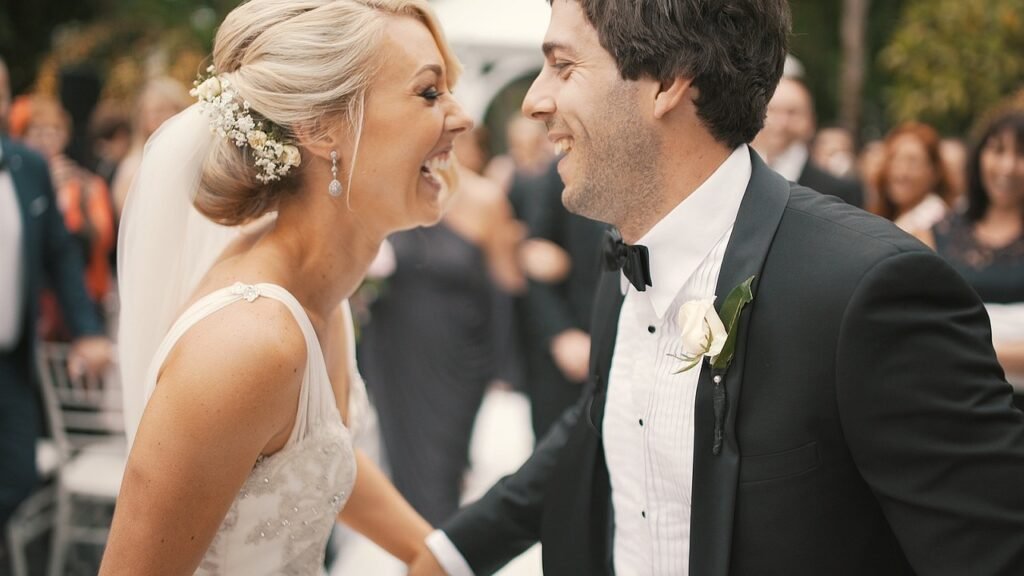 We are sure that you wouldn't want anything to interfere with your wedding day and that is why we suggest you rely on Limo Service Kenosha. We have an extensive fleet of limousines and luxury vehicles for you to choose from. Over the past 20 years, we have developed a reputation for offering superior transportation services, which is why so many rely on us for special transportation needs. If you want to make sure that you and your entire wedding party are at the wedding venue on time, we can get you there. We are the most affordable and reliable luxury transportation service in Kenosha, WI. Regardless of your budget, we'll make sure that you are riding in style in one of our well-maintained luxury vehicles. We are here to help make your special day as memorable as possible. Your wedding is the one time in your life that you should splurge! So, why not splurge by hiring a limo for your big day?
 
Why Use A Limo For Your Wedding Day
If you have friends and family members who are notoriously late for things, it would give you peace of mind if you knew that there was no way of them arriving late to your wedding. The best way to ensure that this is the case is by hiring a chauffeur-driven limousine to pick up your entire wedding party. Why should you stress any more than you already are worrying about whether or not someone from your wedding party is going to make it to the venue in time for your walk down the aisle? You don't have to as long as you call on us to reserve a limousine for your wedding party. We have beautiful limousines that are serviced routinely so that they remain in operation. What about after the wedding, surely the groom isn't going to want to drive around. Chances are that he would rather gaze into your eyes and whisper sweet things in your ear while someone else does the driving. If this is something you imagine doing on your wedding day then give us a call now and reserve your limousine.
 
A Reliable Fleet of Limousines
One of the reasons so many people count on us for their wedding day limousine service is because they know how meticulously we are about our vehicles. Our vehicles are the reason that we are in business and without them; we wouldn't have a business. We have hired the best mechanics in and around the Kenosha, WI area to service our fleet of vehicles, including our limousines. We won't let you down due to a mechanical problem with our limousine.
 
Courteous Service
When you want discretion you can always expect to receive it from our professional chauffer's. They are here to serve you and will always use discernment when transporting you or your guest to and from your wedding venue. We work with the most courteous and respectful chauffer's in Kenosha to serve our customers.